Thankfully, signing-up to make payments to your association via Stripe is pretty straightforward. The only gotcha is if Plaid (Stripe's banking integration partner) is not connected with your bank, which can happen with smaller banks.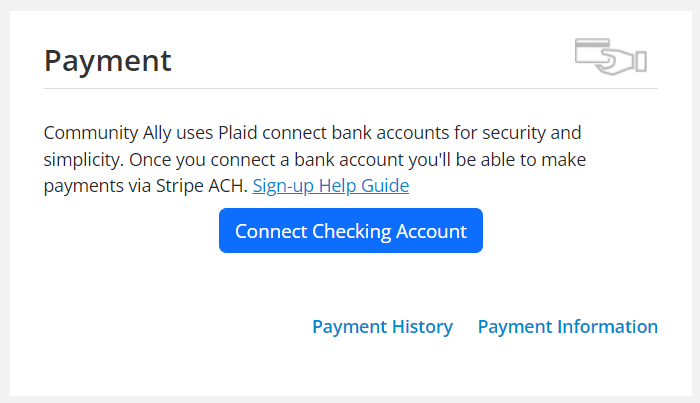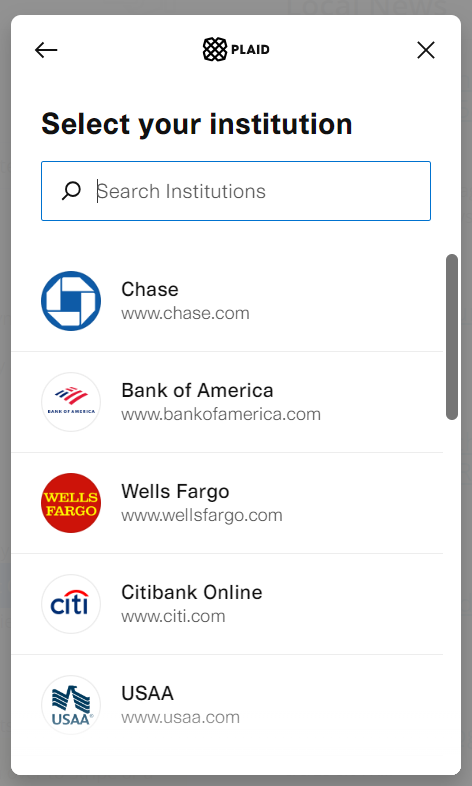 Search for your bank and, if it's listed, selected it, then follow Plaid's sign-up instructions. If you can't find your bank you can choose to verify your bank via micro-deposits.
You can learn more about trusting site to connect to your bank here:
Plaid got it some trouble years ago regarding researching user activity, but we trust them now, otherwise we wouldn't integrate with them.
Automatic Payments
We'll be adding automatic payments via Stripe in September 2023.